Day 2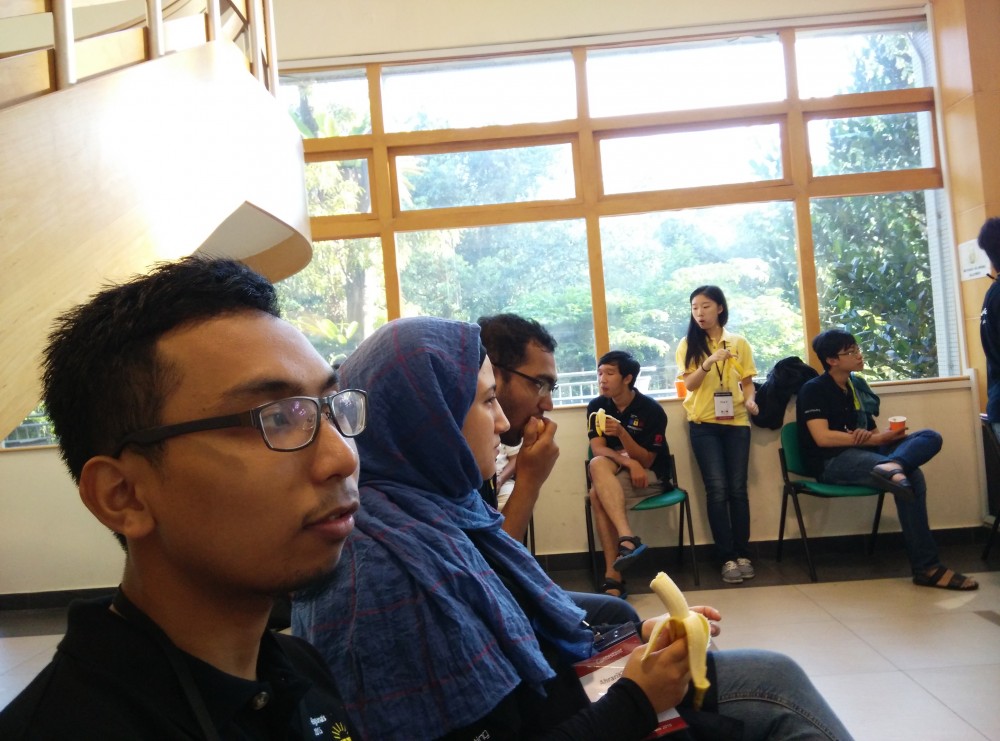 Its the day of the competition. We start our day with some breakfast. And… that is all the picture I have until after the contest. The contest was very hard. It seems to happen in a blink of an eye. The first two question were answered within the first hour. Then we got stuck.
Anyway, after that, we had lunch. And after that, we got a little tour around the NUS campus.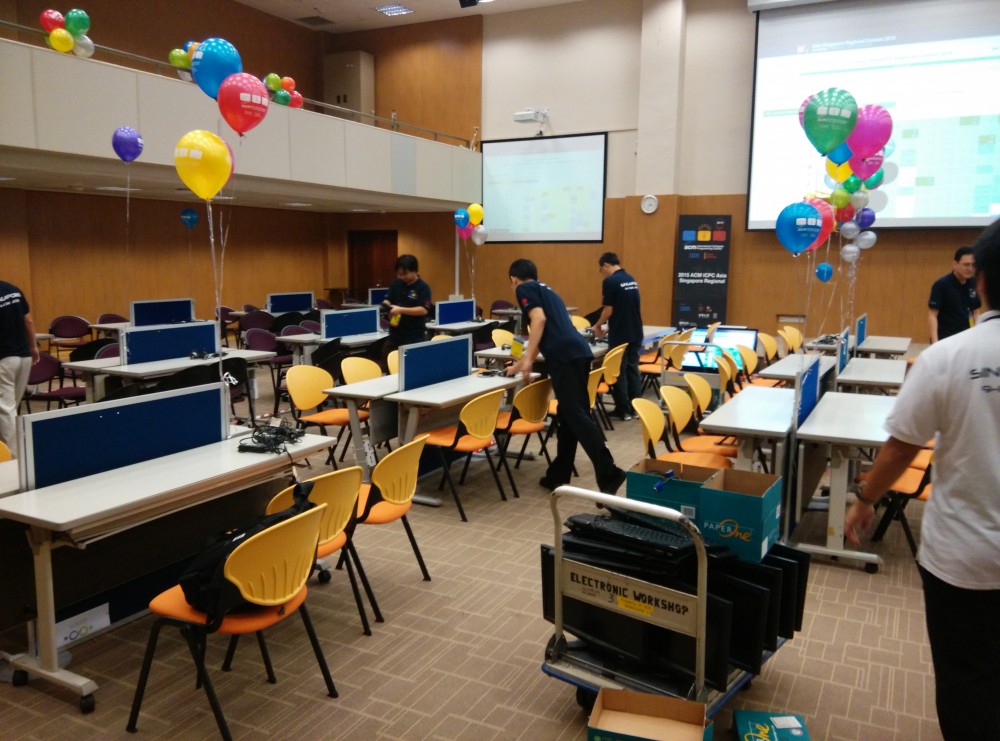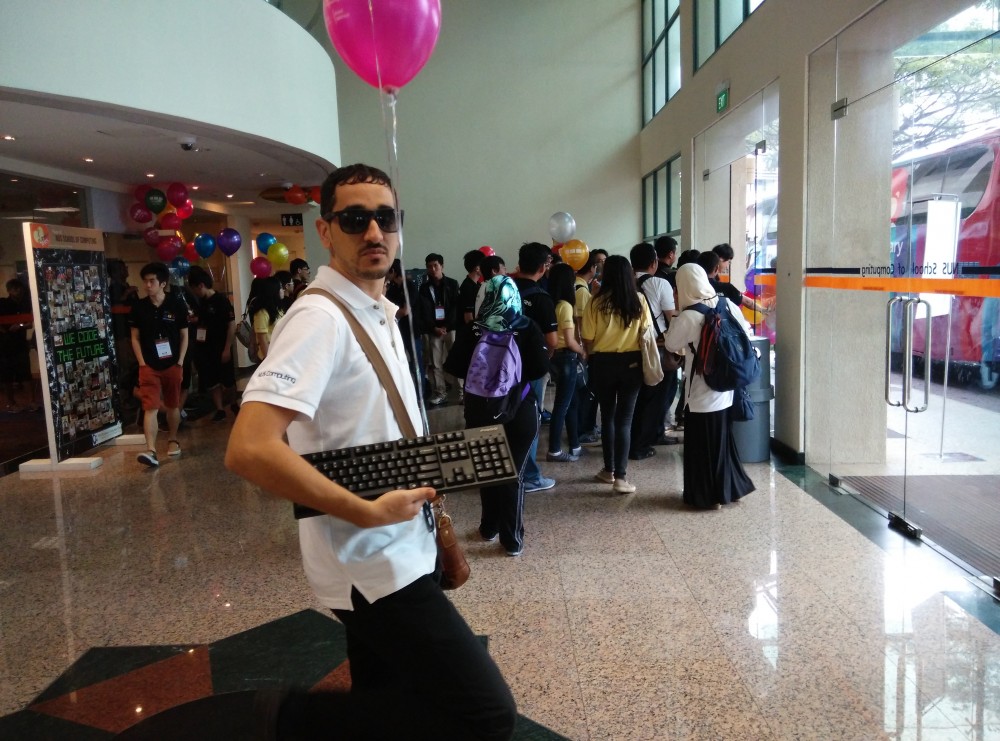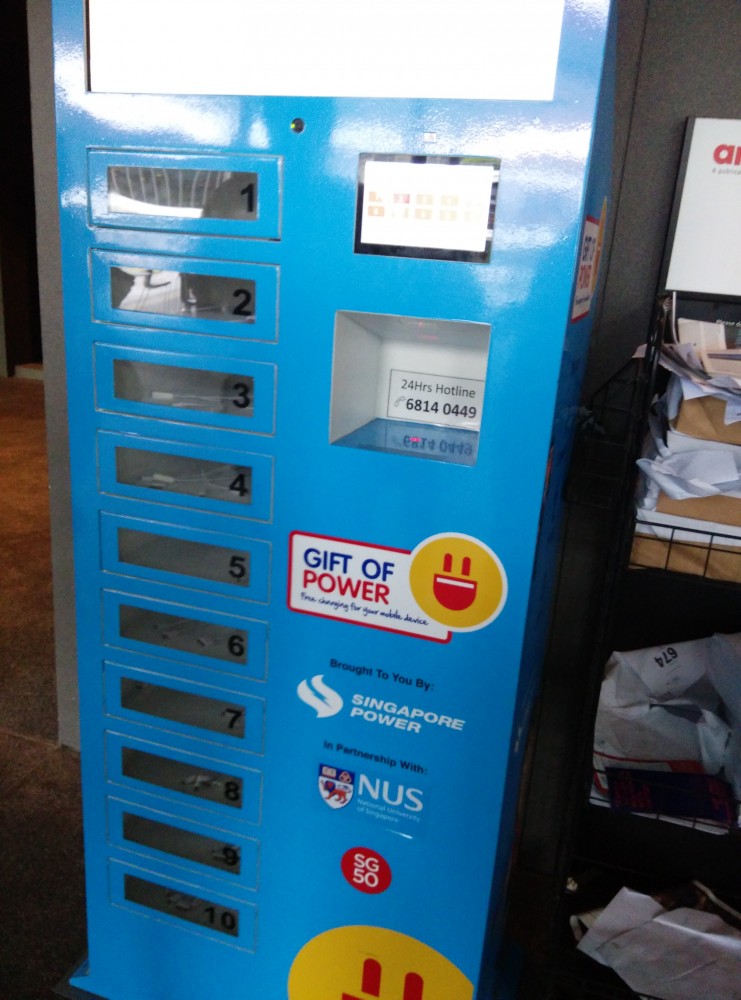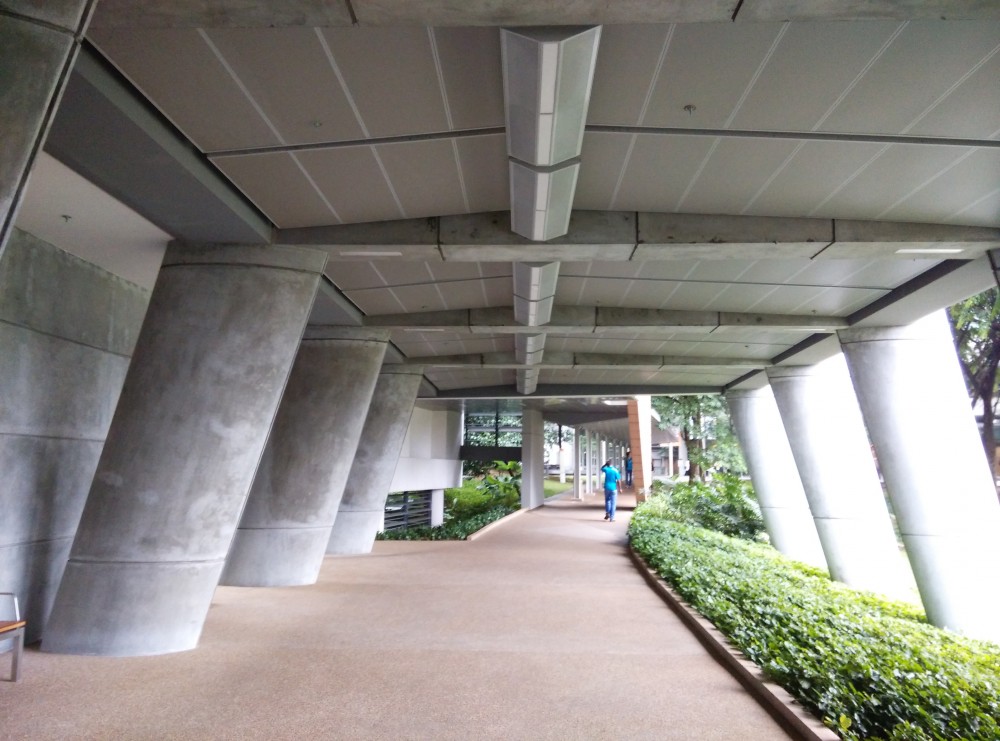 After some time, were back to the hall at Stephen Riady Centre where final standing and the answers for the question were explained.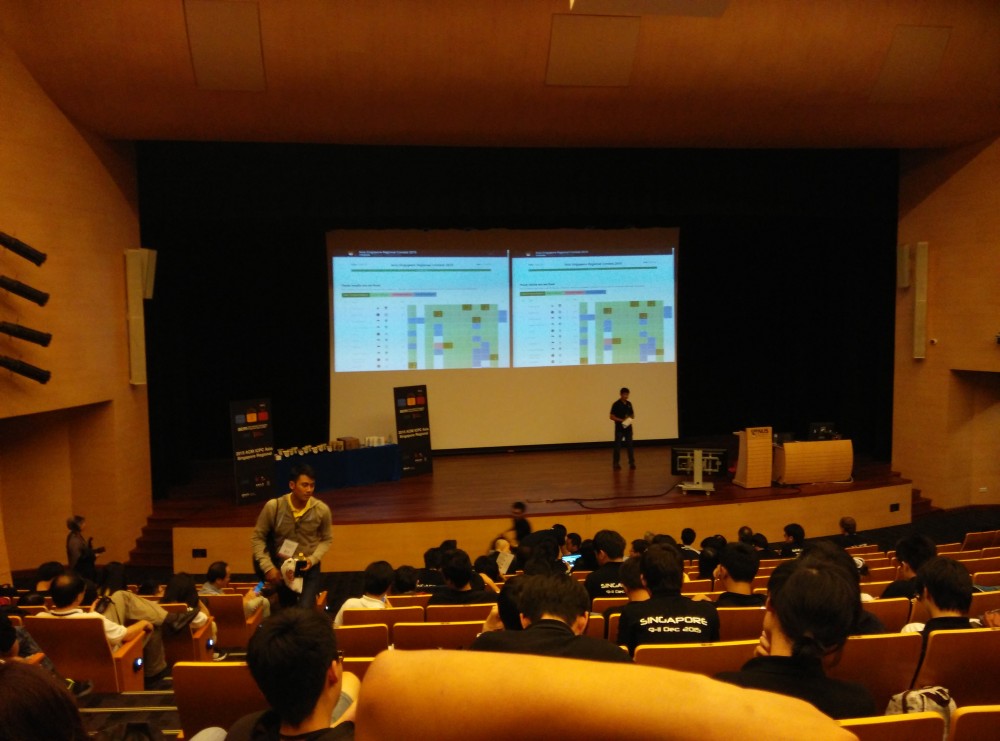 They don't actually tell us the solution for all questions. Only the really hard one. For the complete commentary of the problems, see this video on YouTube. After the question, came the price giving ceremony. The champions are team Opportunity from Korea University. You can see the final standing here.
After that we have some Dinner and went back to our accommodation.