Day 3
Its a new day and today we are going to Universal Studio Singapore (USS).
We went there by bus provided by the NUS team. It was a short trip, but then again, Singapore is quite small.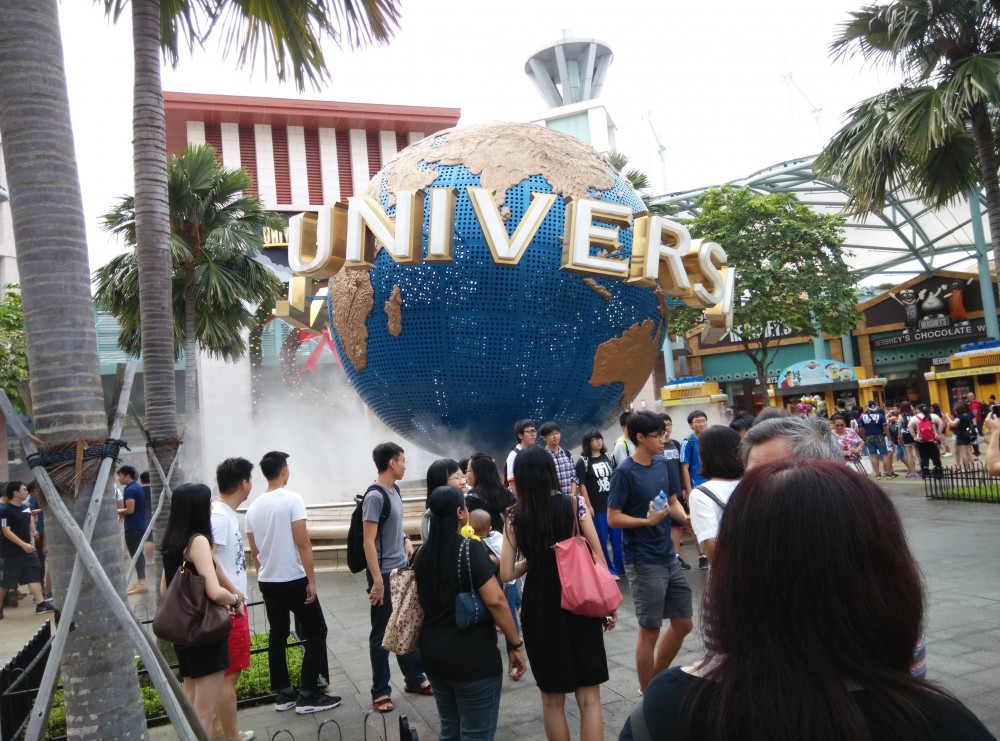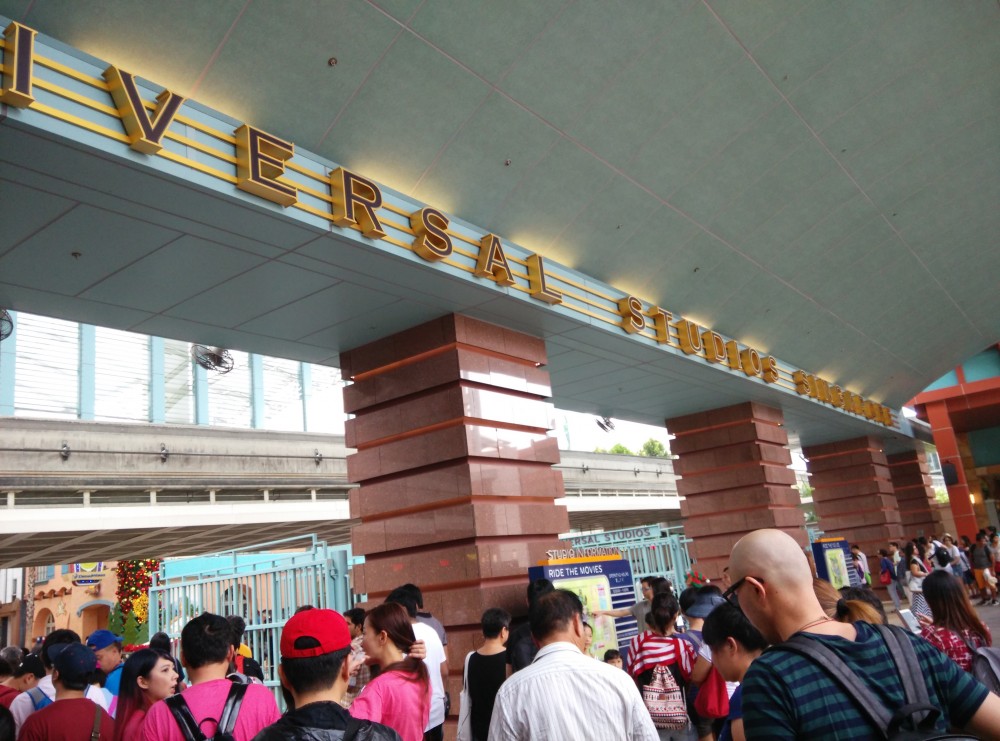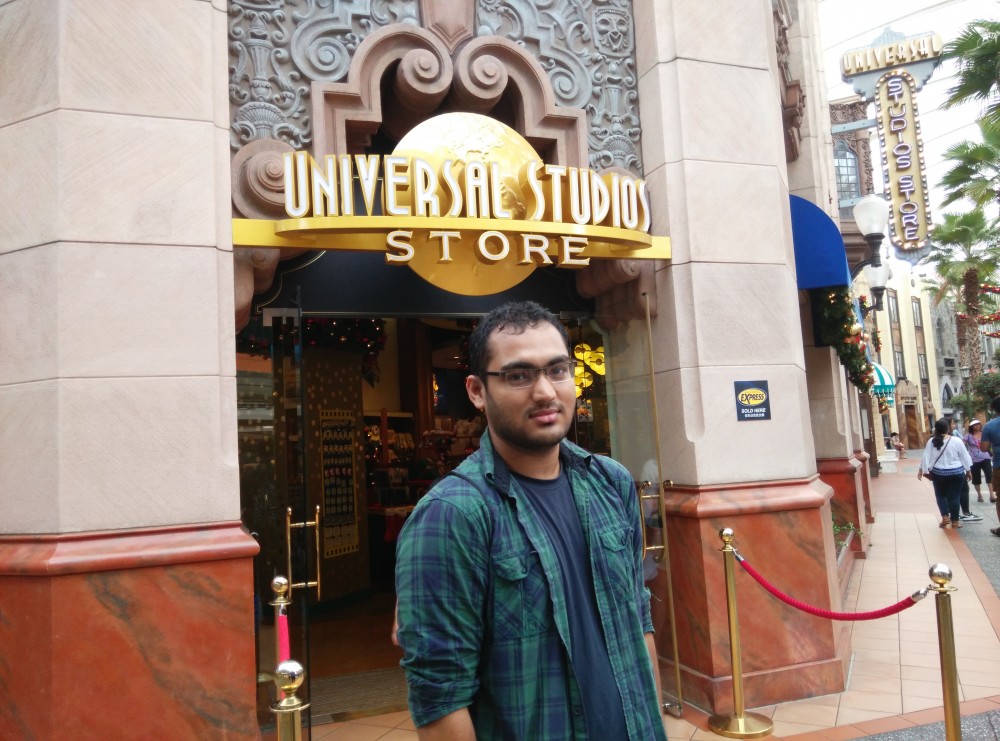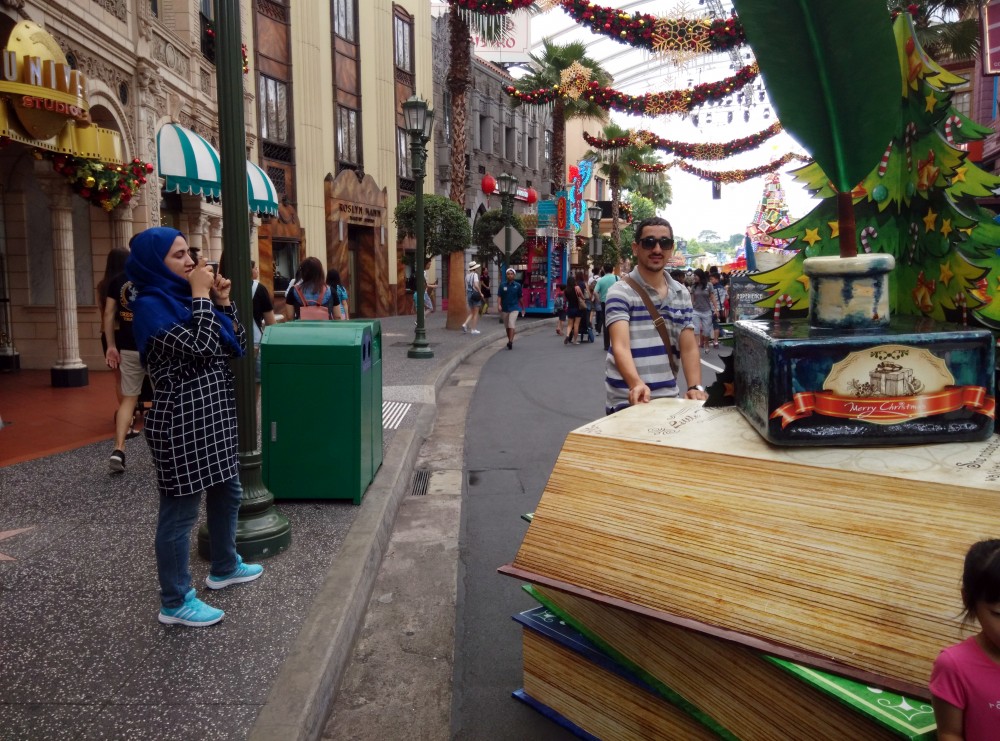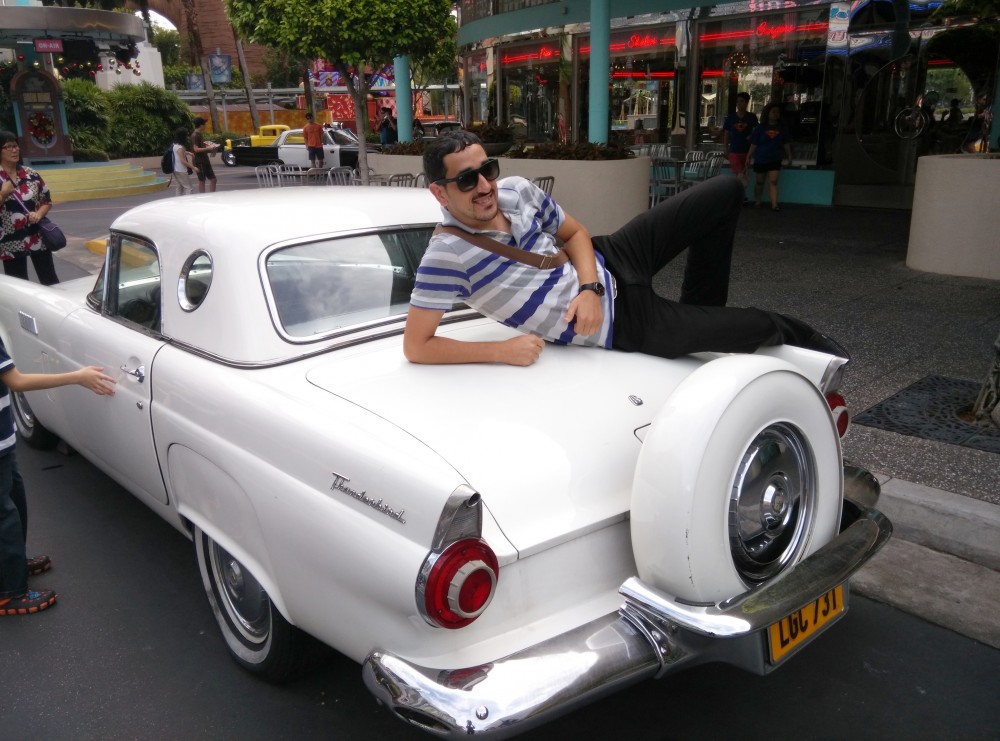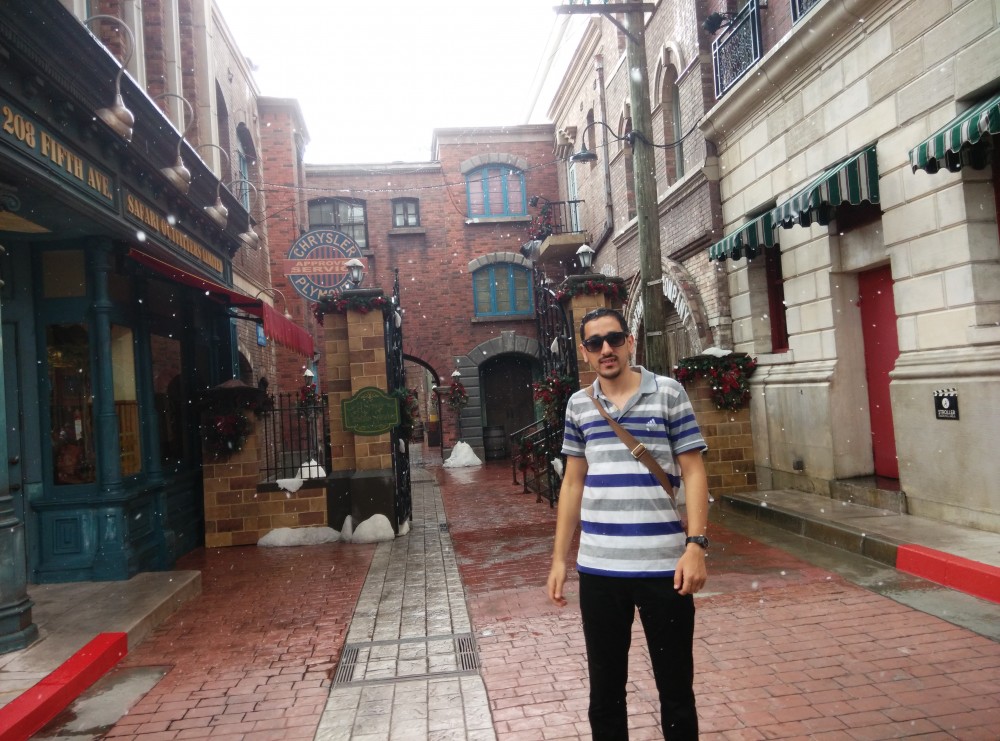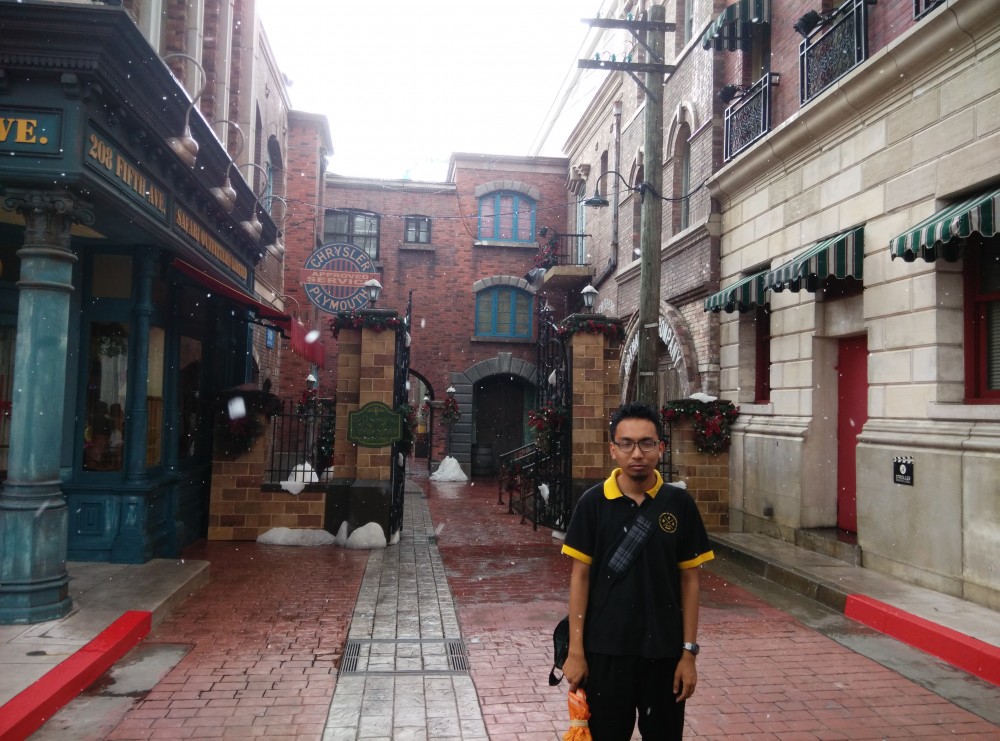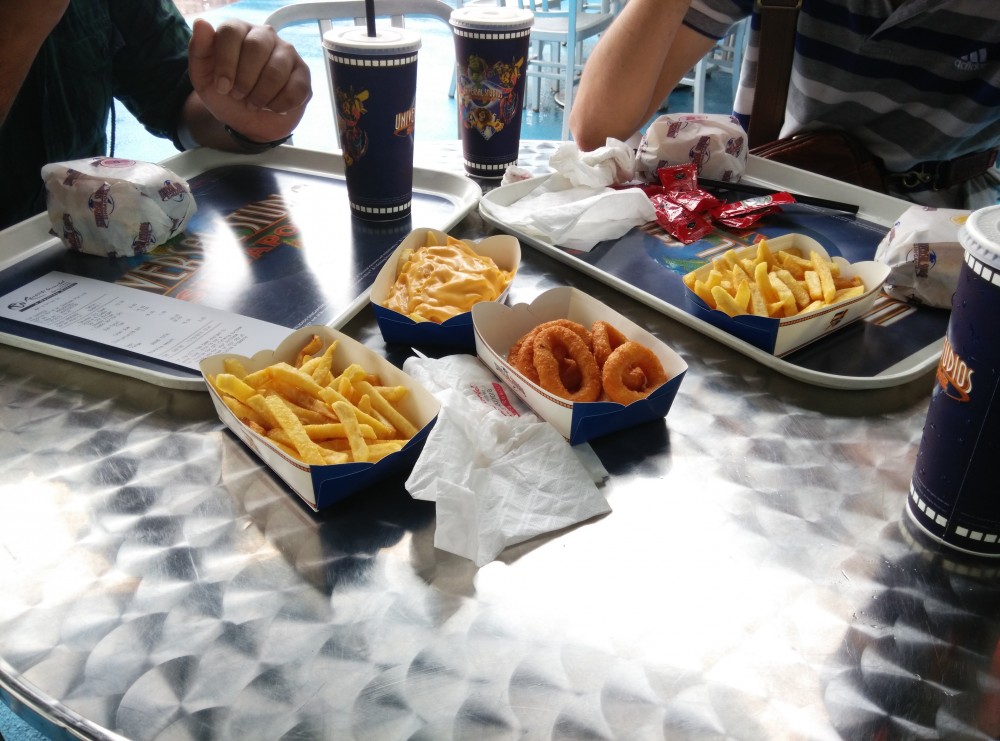 After we were done with USS, we went to the Supertree Grove using trains. We went there at night. Unfortunately we only brought our smartphones as camera so the low-light performance are horrible, which is a shame because the place is beautiful at night.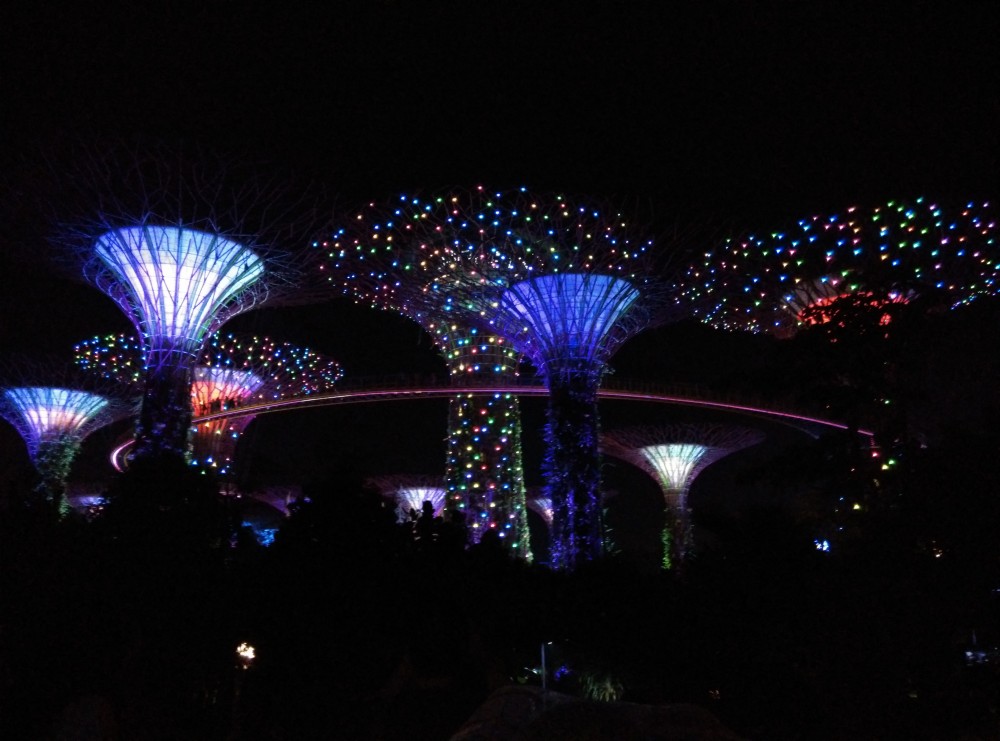 And then we went to Al-Amaan for dinner. That ends our third day at singapore.