Day 4
This is our last day here. Today's agenda is basically, Chinatown, Funan Mall and Orchard Road. Our journey begins at Sheares Hall, where we left our baggage there for safe keeping while we go round Singapore.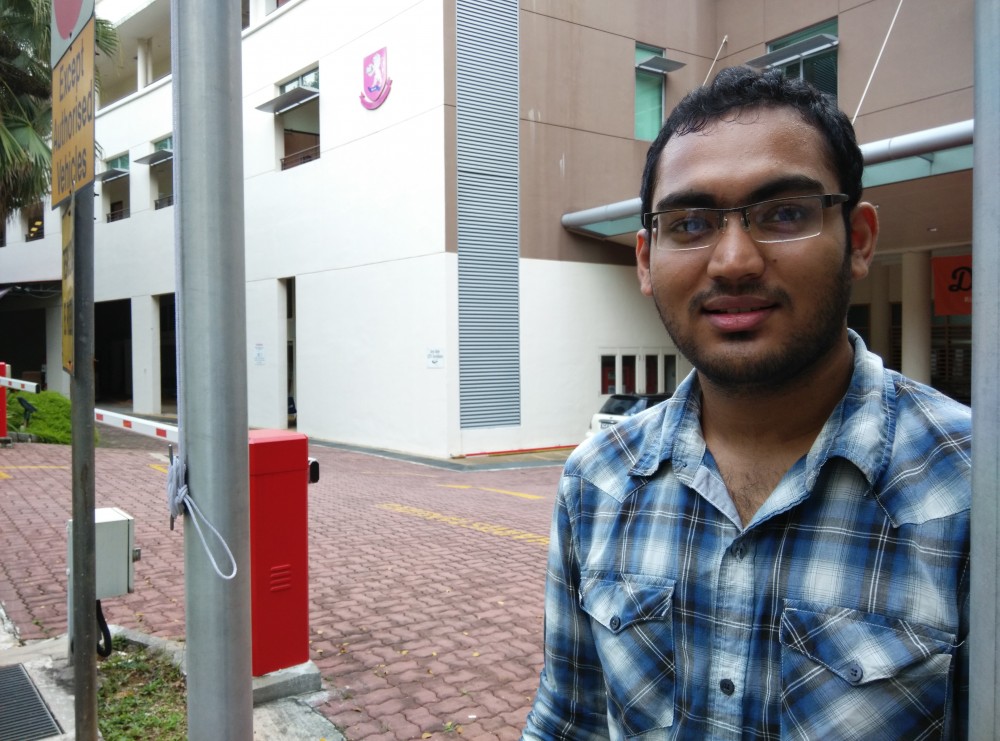 Chinatown is like a 'pasar' (A type of Malaysian market) where people sell cheap (relatively) items from china. Most of the items are souvenir.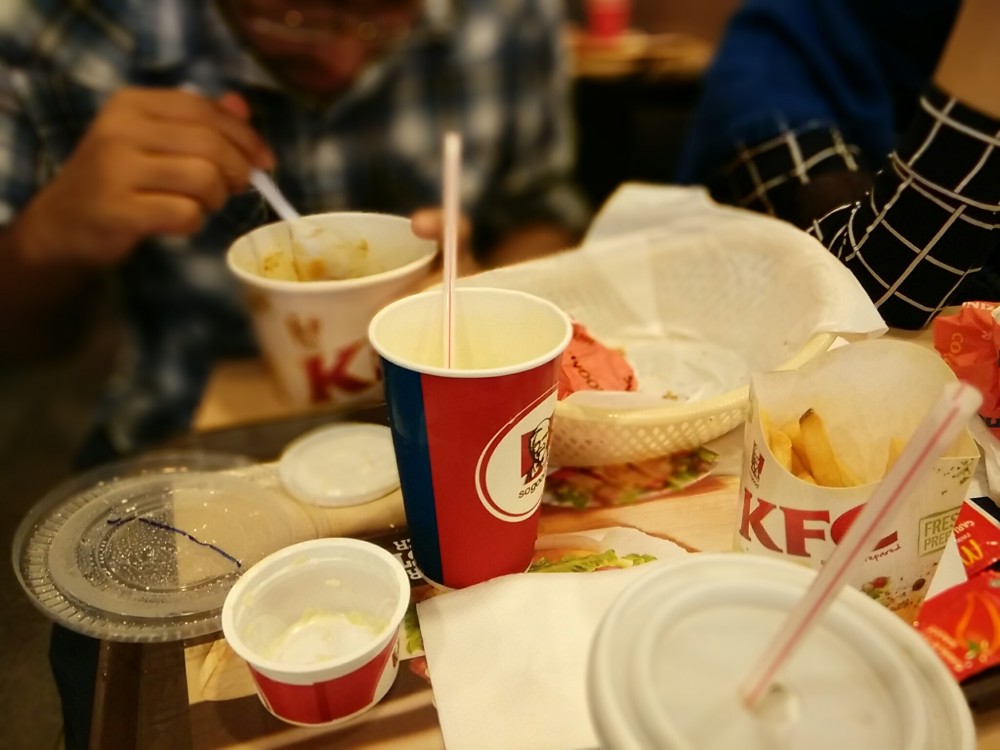 We went to Orchard Road after Funan Mall, but I don't have any picture for that. Too tired to take any.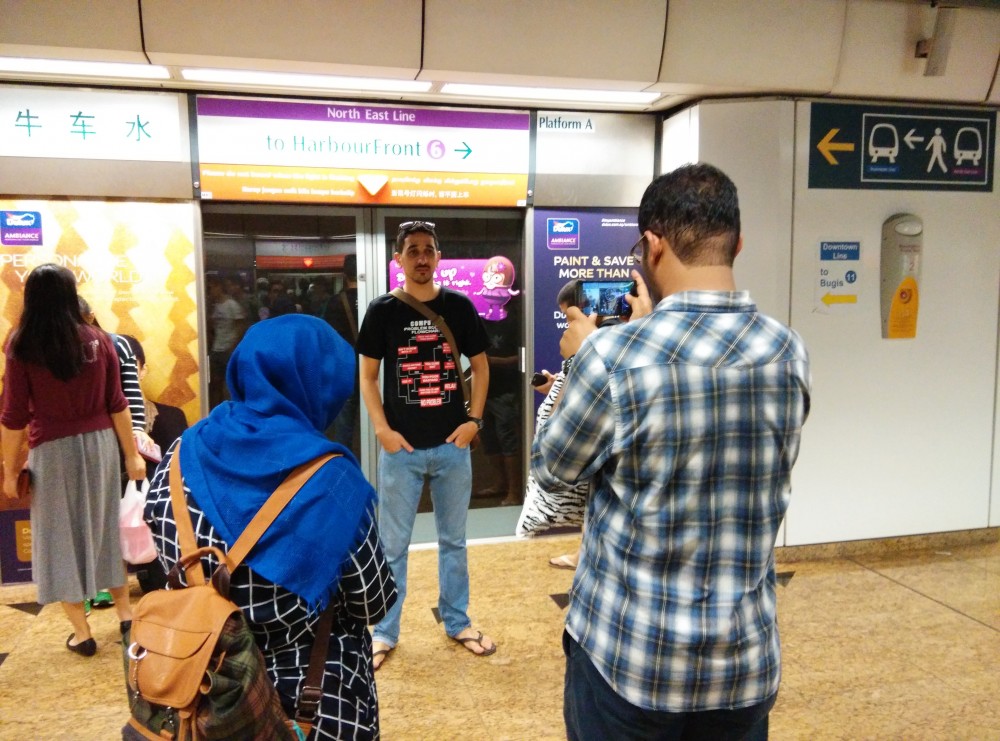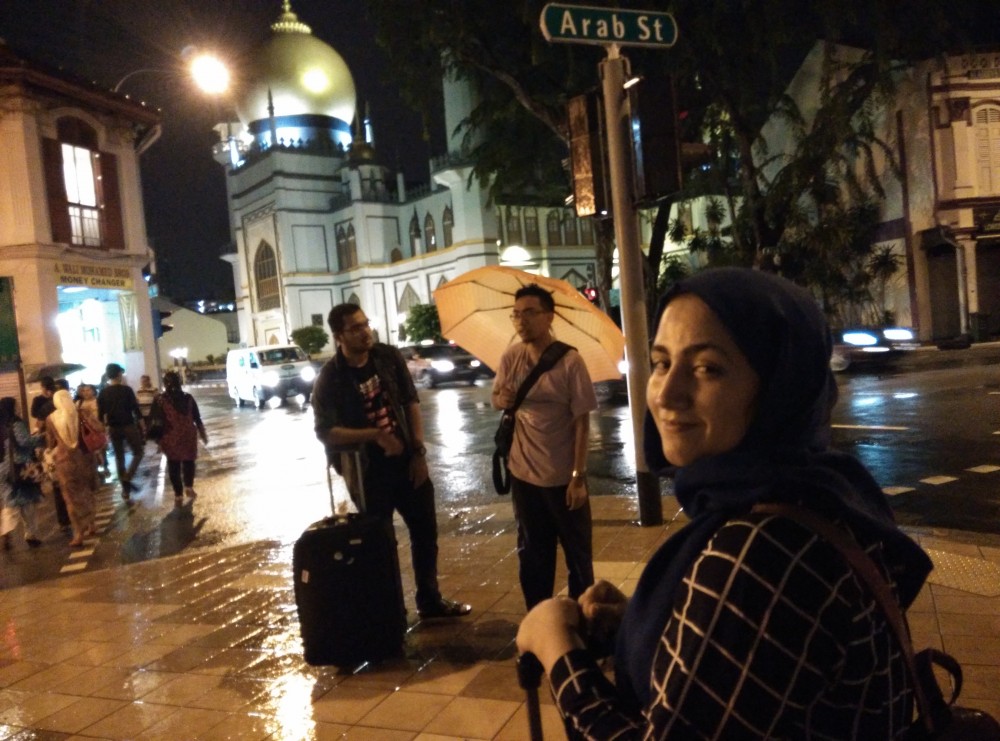 End
That's it folks. Overall it was a very fun adventure. Singapore is a great country to visit. Maybe one day we'll do this again. Good bye and Assalamualaikum.